Pumpkins are items that are found annually, whenever there is a Halloween update. There are 15 pumpkins in each update. You are rewarded amounts of coins each time you find one. There is no added reward if you collect them all.
When pumpkins are collected, a deep and frightening cackle or laugh is heard. This is in the spirit of Halloween.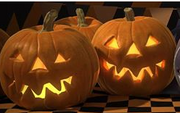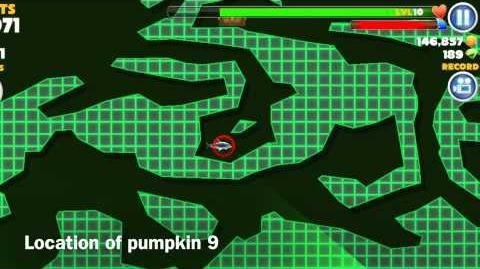 Ad blocker interference detected!
Wikia is a free-to-use site that makes money from advertising. We have a modified experience for viewers using ad blockers

Wikia is not accessible if you've made further modifications. Remove the custom ad blocker rule(s) and the page will load as expected.